Body to Body Massage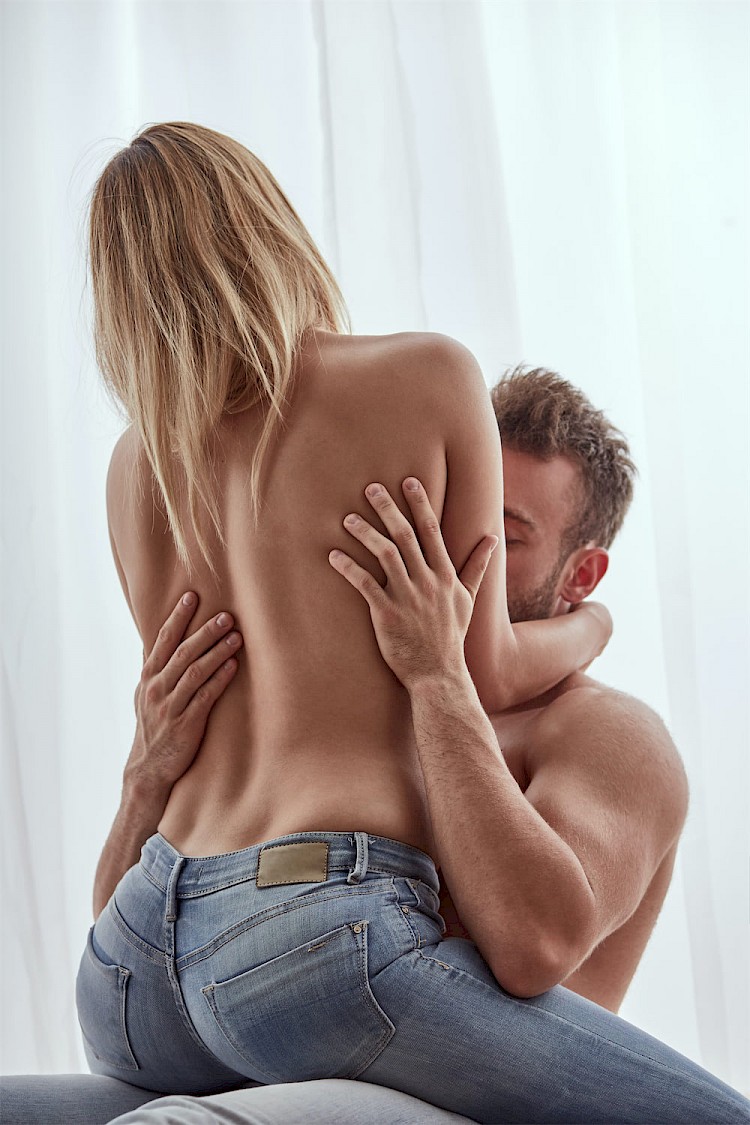 Intense pleasure offered by our hottest ladies!
Searching for a way to unwind in Amsterdam? What would you say about body2body massages? The erotic massage agency we have open in Amsterdam has available for you sexy ladies who are ready to offer you these services.
Our Lux Escort Agency has everything for everybody. Our escorts are educated, they have style and class and they know how to make you ask for more. Our years of experience in this type of business have contributed to a high-rank standards, which we want to overcome by providing you a great deal and an amazing time. If you have been delighted by the company of one of our gorgeous girls, and you have opted for a session of erotic massage, it's time to try another splendid experience in Amsterdam. Let your body being completely cover by the naked body of one of our hot escorts.
If you are looking for the best body2body massage in Amsterdam, then you need to call us during business hours and we will manage your request by sending you the best massage therapist. The quality of the massage service we and our professional escort masseuses offer is spotless, and you can be positive and sure that when you book an hour of sensual touching this is exactly what you will get. Why do we stand in front of the others in terms of body massage services? Well, we will start by telling you that YOU are the reason why. Such activity implies passion and dedication to people's wellness and well-being. The body2body massage escort service in Amsterdam we run hide, as you can see, precious jewels, sexy and extremely sensual ladies, all fully dedicated to you.
Imagine the feeling you will get with this massage therapy service, when you will open your door and see in front of you a divine feminine figure, slim, busty and burning of desire to touch your body from head to toe. The feeling is incomparable, isn't it?
Let's suppose that you have found us and your curiosity pushed you to book one hour in the presence of a hot and gorgeous escort girl provided by our company. What should you expect from now on? To make it easy for you to understand, we will give you some short hints: pleasure, relaxation and sensuality. If you would never think that such experiences are possible, we may believe that you haven't went to the right place.
This type of massage service means using full and intense pleasure, hot experiences and total satisfaction. There aren't difficult procedures that you must follow in order to benefit of the advantages of this massage techniques provide you. The hardest thing is to find us; once you enter our website and you see the wide palette of splendid escorts, all well-trained and highly educated in the secrets of full body massage, you will be one step closer to the supreme pleasure you have always craved for. Are you the slave of pleasure coming in the form of sensual touching? Our dearest gentleman, you have entered the right domain! What are you waiting for? Browse our escort gallery and bring the girl that you see inside your hotel room. She will prove to be a true pro, and she will bring sensuality and passion in your life again.
Our body to body massage Amsterdam services in represent the continuous development of an activity that has as main purpose people's well-being. We have dedicated the biggest part of our time in searching the best ways of relaxing you. Besides the factual representation of what body massage is, we have strived to add that drop of passion and sensuality that could miss. The sexy ladies we have for you are the medicine you need to get your full body on the road. Their extremely hot and perfectly shaped body will surely excite all your senses, and their naked image will cause you pure pleasure!
Don't make such a case about discretion. We know how to hide you from the witty eyes of people…we hide you in the hands of these elite ladies. Once you have reached us, it is time to make the final decision: which girl, where and how.
Looking to feel endless moments of amazing physical and mind pleasure in your hotel room? Then, Gentlemen, nothing is more exciting and relaxing than a babe rubbing her body over yours!
---